Global Drivers were produced in 2010/2011. We will be releasing summaries of the reports on our blog, Orenthink.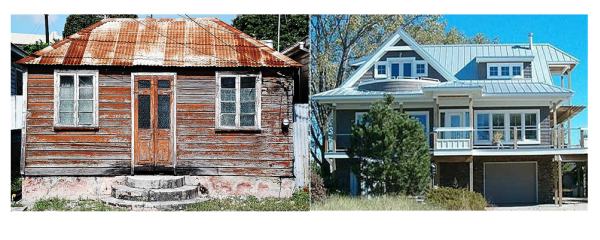 Introduction
We are excited about zinc because we feel supply is limited due to mine capacity and demand will stay relatively robust in any economic scenario.
In the short term, zinc production will be driven by the shutdown of significant mines like Century and a limited number of new mines being built to replace them. However, market visibility is confused by the fact that there are resources in the world that can be developed, and the market can and will stay in oversupply if any major company's focus is turned onto them. However, we feel that most majors do not really care about the zinc market even when prices spike.
We believe that there will be a global renaissance due to a supply shortage for zinc from about 2012 to 2016, but supply will equal demand in the longer term. We think zinc assets are attractive because the market has not priced in supply shortage, but metallurgy, location, and permitting are going to be the three major drivers when deciding which assets to buy.